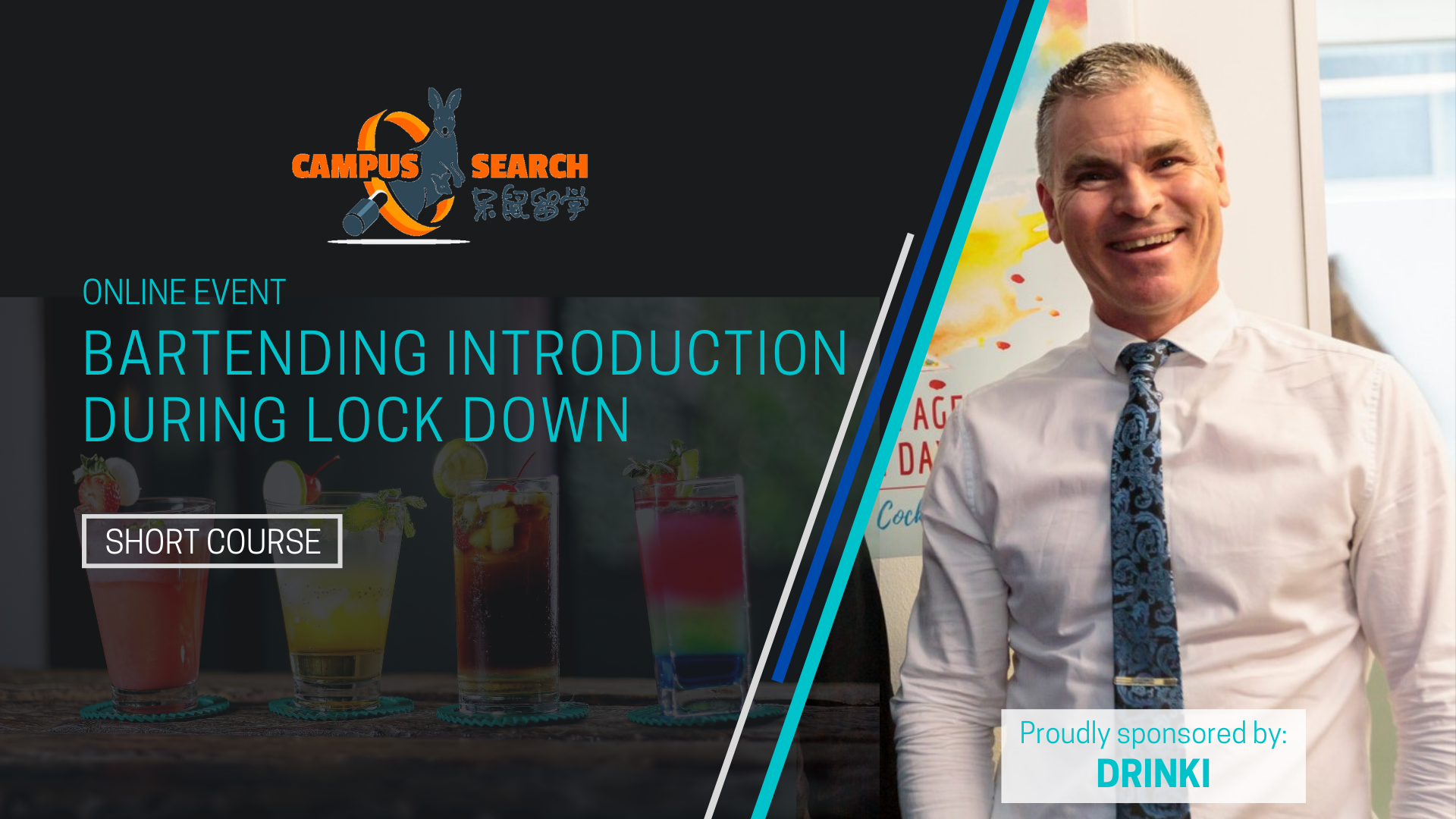 Bartending Introduction During Lockdown (Online Course)
34
34 people viewed this event.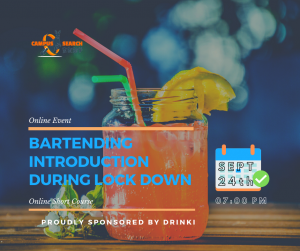 How to become a bartender with no previous experience. This course will show you the main tips on how to prepare classic Cocktails and more.
You will learn the bartender's role and responsibilities, basic bartending techniques like muddling, churning, shaking and stirring.
You'll learn how to layer shots, blend cocktails, pour and use a jigger.
You'll also become familiar with key bar tools and basic equipment.
How to find a bartending job in post COVID-19 Australia.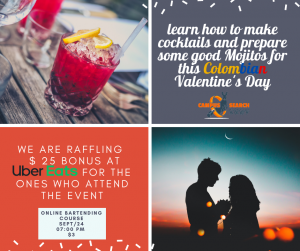 About the host:
David Perry is an Australian most awarded Cocktail Champion, the Winner of 12 Australian Cocktail competitions over the years. He has created the training curriculum for the Food and Beverage department from the Crown Casino in 1994. He has managed, delivered, trained and mentored over 2500 Food and Beverage staff through the Crown Training program.
Register now here to secure your spot!
See Less