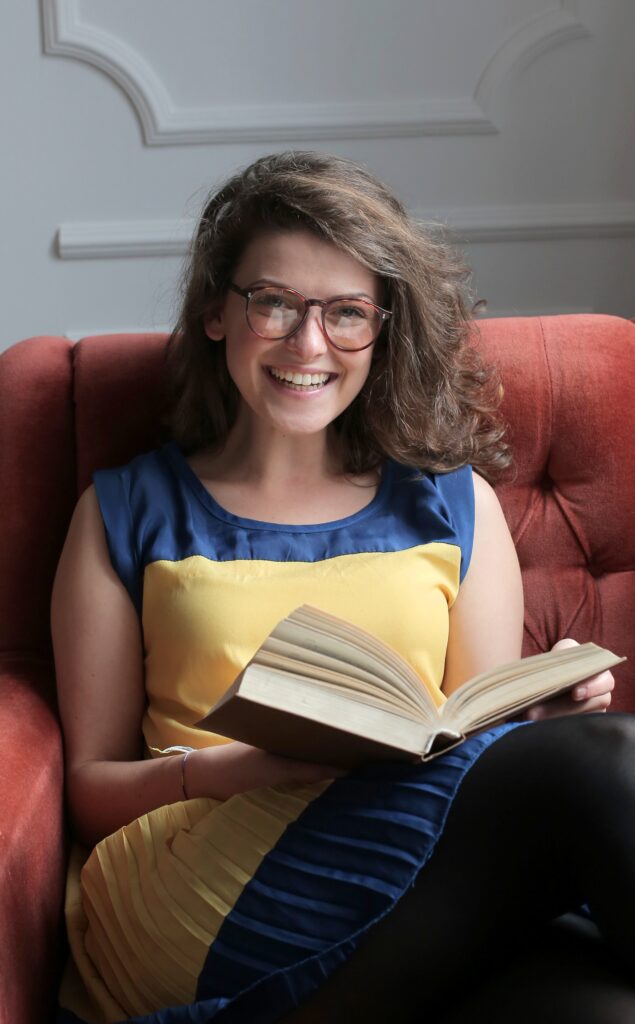 Where the dream comes true
Study in Australia!
Study abroad is the single most effective way of changing the way we view the world. -Chantal Mitchell
Did you know that Australia has the third highest number of international students in the world only behind the United Kingdom and the United States, despite having a population of only 23 million?
This isn't surprising when you consider Australia has seven of the top 100 universities in the world!
In fact, with over 22,000 courses across 1,100 institutions, Australia sits above the likes of Germany, the Netherlands and Japan, ranking eighth in the Universitas 2012 U21 Ranking of National Higher Education Systems.
Campus Search collaborates with hundreds of private and public colleges offering professional courses in Australia.
Elicos Courses
Our English Courses
Studying English in Australia, you will gain a huge range of life skills you cannot get at home. Invaluable skills like problem-solving, leading diverse teams of people, and applying your English to real-world situations – abilities you will draw on for the rest of your life.
With a multicultural mix of students in our educational facilities, you will learn the world's language in a truly international environment.
Our English language teaching maintains a consistently high quality – no matter where you study or what course you choose.
As the only country in the world with mandatory national standards and a comprehensive, industry-led quality support framework (see English Australia) you can be confident that you're getting the very finest English education.
Discover here the most common English courses in Australia.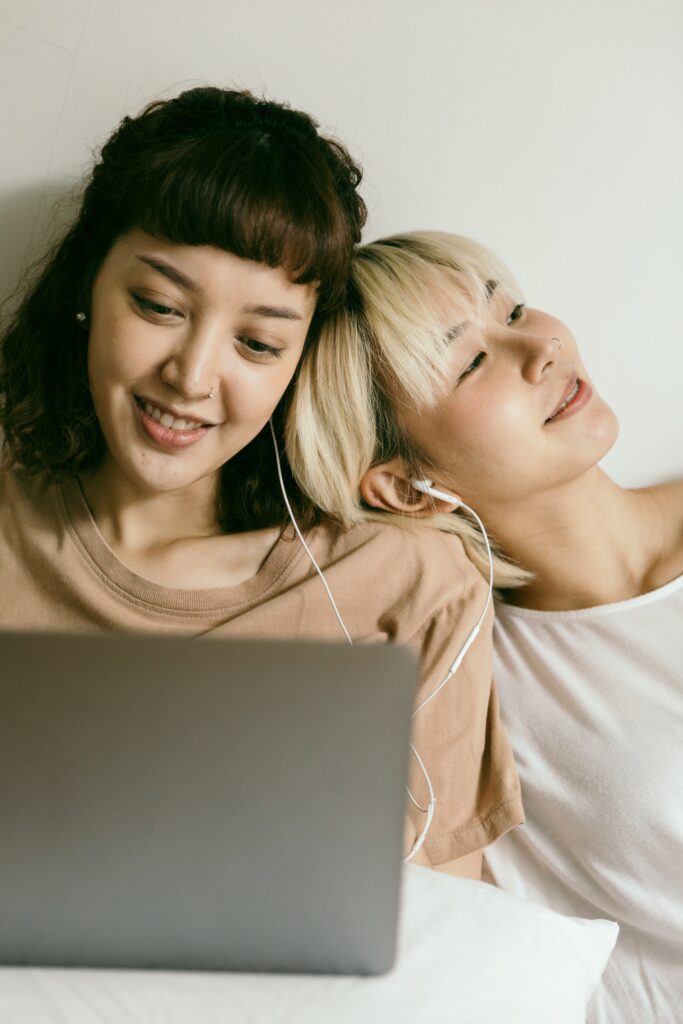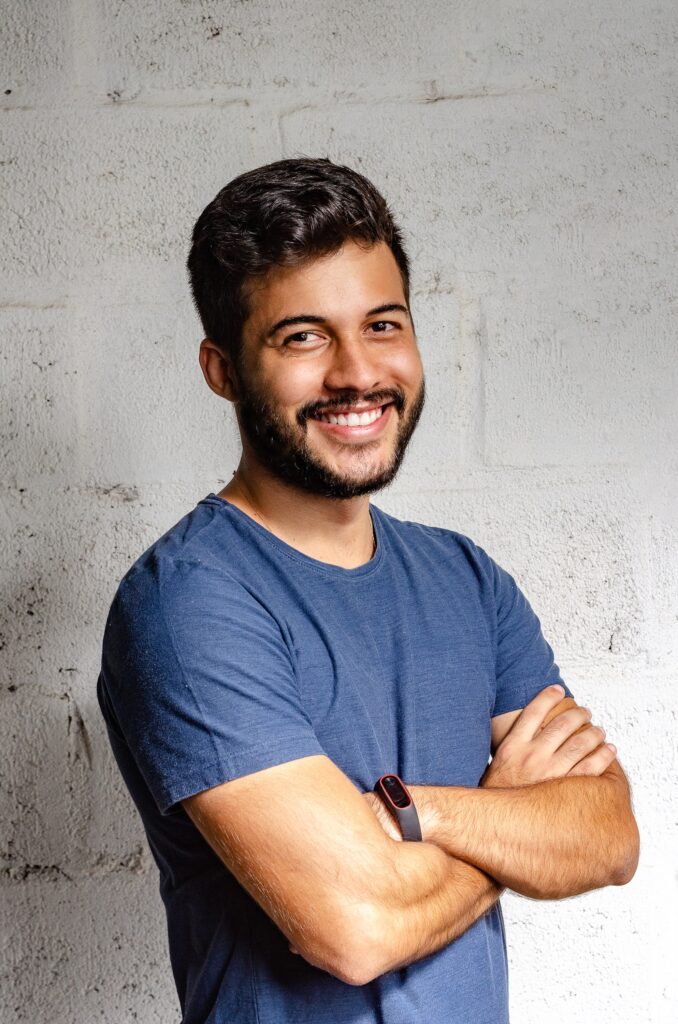 Working Skills
Vocational Courses
What is Vocational courses?
Vocational Education and Training (VET) is designed to help people to join or re-join the workforce, move into a new career or gain additional skills in their existing career.
VET qualifications have a very practical focus. They are known to focus more on providing practical and work-orientated occupational skills, whereas university or higher education courses are better known for focusing on providing theory-based knowledge and professional career paths.
Why choose a Vocational course? click down for more info.
Higher Education
Universities
Australia is home to 43 universities with at least one university main campus based in each state or territory. Australian universities offer Bachelor Degrees, Masters and PhD's courses amongst the finest in the world.
Australia is one of the leaders in education around the world, every year more than 500,000 students of different nationalities come to this country in search of quality, educational reputation, and new experiences.
Campus Search can assist you in the choice and application procedure to be part of any of the 43 Australian institutions (40 public and 3 private).