Here you can find
The best English Courses for you
Studying English in Australia is about much more than reciting words in a classroom. Our teaching approach focuses on critical thinking, as well as group and project work – all drawn from real-life experiences, which means you will not only be learning the language, you will be learning how to use it in everyday life.
Did you know that you have multiple courses to study English from in Australia? Here you can find the right one for you!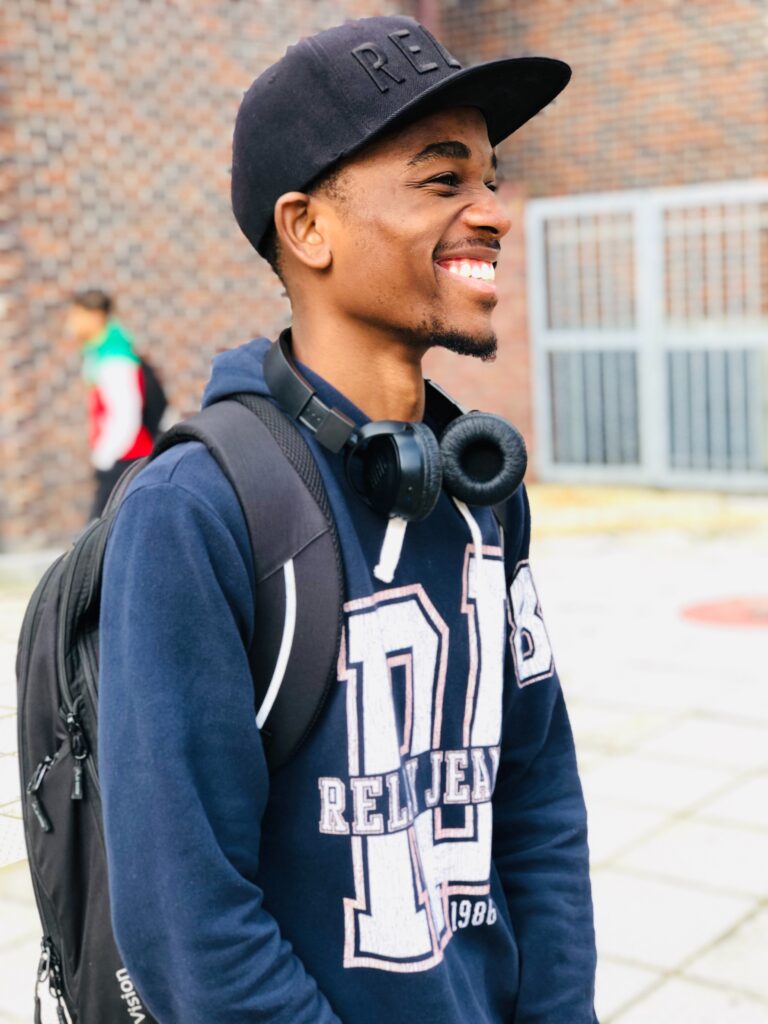 General English General English is the most wanted course, depending of your level you will improve and upgrade your English level from Basic to Intermediate and then to advanced.
English for Academic Purposes (EAP) Preparing you for study at an English-speaking university, higher education or vocational institute.
Cambridge English Cambridge certificates will help you to certify your English level internationally, improve your resume and enter to university and vocational courses.
IELTS Preparation It will help you to obtain an advanced level of English to be able to take a Postgraduate or Master's Degree.
English for Businesses If you already know English and want to improve your business performance, you can choose this option to study.
Find the best English course here, our monthly promotions will update you with the best quality at an affordable price.