a few words about
Who we are
Established in 2015, Campus Search is an Education and Migration agency located in Melbourne CBD. We are a group of professionals,  just like you, who came to Australia looking for better opportunities.
We work all over Australia through our connections and partnerships. We focus on planning and realizing study and work journeys for those who want to find their way on the other side of the globe.  We also have a team of registered Migration Agents who can help you with a wide range of visas that go from temporary to permanent residency.
We understand that starting a new life in a foreign country can be challenging, especially in a country which speaks a different language from your mother tongue. Even if your level of English is not the best, we speak Spanish, Portuguese, Mandarin, Japanese, French, Malay… just to mention a few.
Whether you or any member of your family want to study in Australia or start a professional career, our team is committed to helping you to find the best option according to your profile and goals at an affordable price and guide you through the visa process to make it easier and provide settlement support once you arrive in Australia. All to help prepare you for this new adventure.
As an Education Agency, our mission is to make your stay in Australia one of the best travel and educational experiences of your life, offering and covering most of the services that you may need during the time of your study. As part of this mission, one of our goals is to involve you into the Aussie culture and make you one of us. Your happiness is our highest reward.
We visualised ourselves in the future as the number one International Student Agency of Australia, being known for our excellent customer service. We want to be the reference in terms of  high quality education, visa applications and Migratory processes. 
Campus Search makes of this journey something that you will never forget.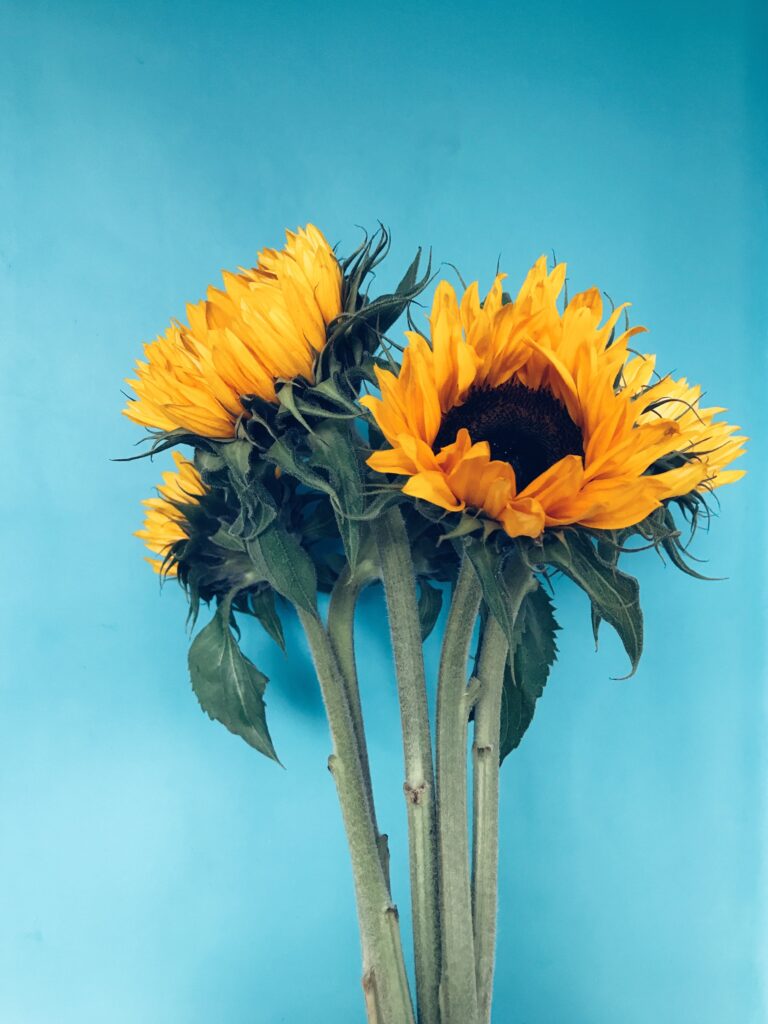 Free coffee at
Our Office
Located in the heart of Melbourne, our office is surrounded by many Education providers and it is easy to get there and our lovely staff will be there, ready to help and assist you.
We consider our costumers as a part of our family, your happiness is our main goal.
Come by, say hi. We have cookies and coffee waiting for you.