Choose your best option
Types of visas
There are different types of visas to enter Australia depending on your nationality, age and reason for your trip (holiday, study or work).
Whether you are visiting Australia for a short period of time or planning to stay for several years, you must have a valid Australian visa.
Campus Search will help you to find the right visa for you, according to your needs and goals.
Applying for an Australian Visa is not hard, but you must be careful if you don't want to lose your time or money.
Luckily you are here with us and we will help you find the right option.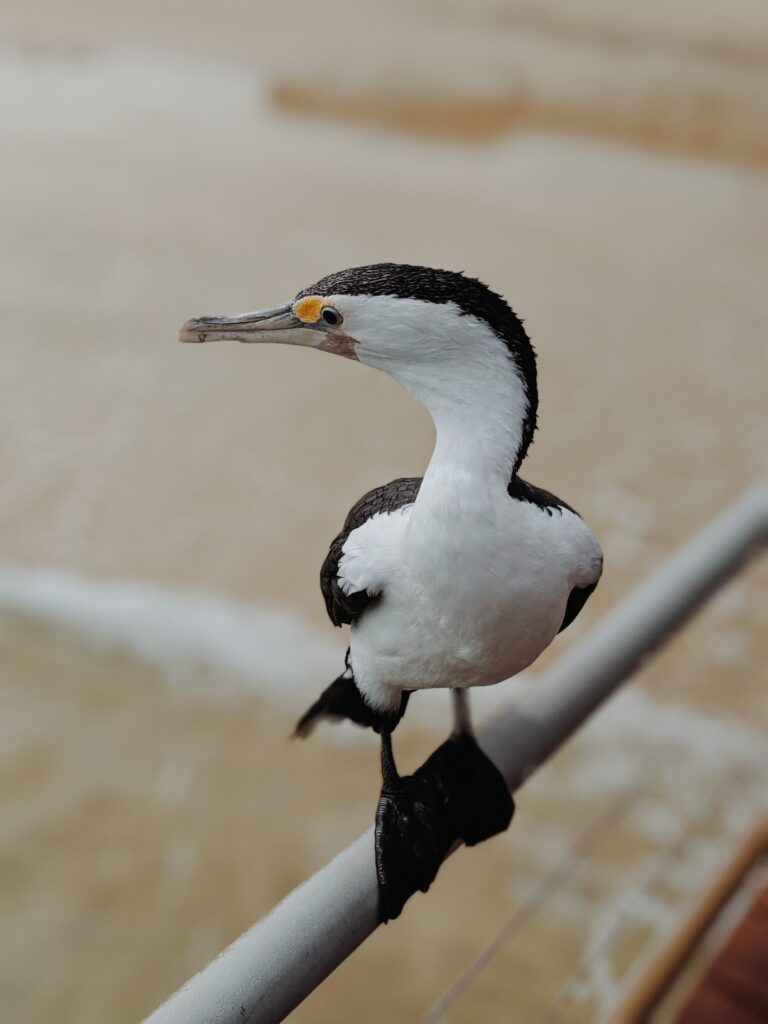 是一家很靠谱的留学移民中介公司,介绍的学校跟课程都很合适我,而且签证办理也很迅速。用过好几家别的中介公司,只有这家最靠谱,不会乱收费或者推荐不合适我的课程。会跟朋友们推荐~~~
I would like to recommend this agency because they helped me in the whole process of my life and were very patient with all the questions and doubts I had about the process, I liked the attention and efficiency!
This agency is very excellent , my visa approve in two weeks . Very organised work and make everything easy for me . There understand the student situation and try there best to be helpful as possible. Very recommended .
Great agency and friendly staff. Professional, patient and answer any questions you need. Highly recommend!
Choose the best visa for you
Looking for the best education option? Let's talk about how we can help to achieve this for you!