our most popular
Cities in Australia
There's more than one type in Australia. You can come across crowded metropolises or uninhabited places.
Gardens, Museums and Sports
Melbourne
Melbourne is the capital of the State of Victoria and the second most populated city in Australia with over 5 million inhabitants. Besides being known as the "Garden City" thanks to its many parks in the city, Melbourne is the cultural capital of Australia. This beautiful and modern city, home to most of the cultural events and sports.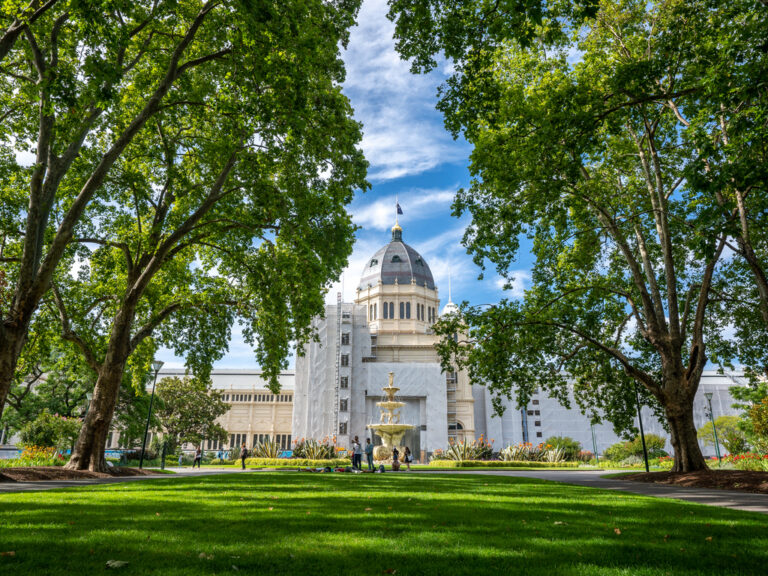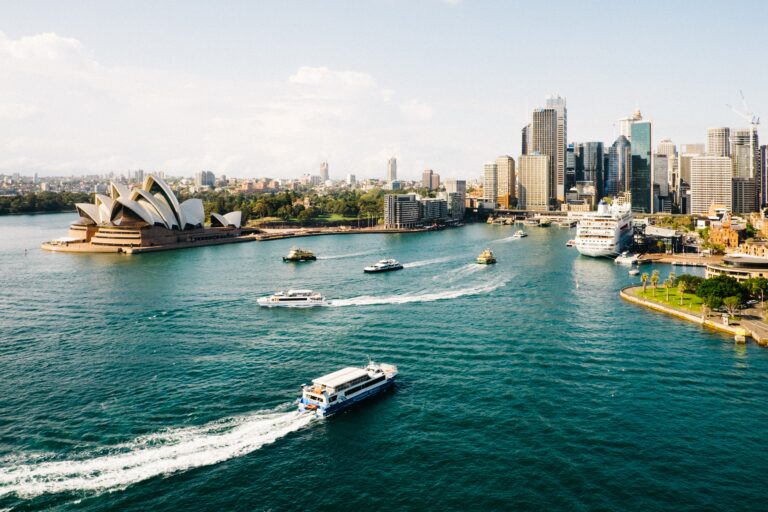 Heart of the country
Sydney
Sydney is the capital of New South Wales and is the most populated city with about 5.6 million inhabitants. Established in 1788, Sydney is Australia's oldest city and is the financial and commercial heart of the country.
Sydney has been awarded as one of the most livable cities in the world, thanks to its charming bay, the imposing Opera House, the famous Harbour Bridge, Port Jackson (the largest natural harbour in the world), the beautiful beaches to live all year round (including the famous Bondi Beach), the coast is a paradise for surfers, the kilometers of green parks, mild climate and cosmopolitan culture.
The river city
Brisbane
Centrally located, Brisbane is the best-positioned city to explore Australia's big attractions, including the Great Barrier Reef, the Daintree Rain-forest, coastal beaches and Queensland's famous theme parks. Australia's third largest city packs a massive punch when it comes to places to visit and things to see. Brisbane is a great place to live, work and relax, so it's no surprise that more and more people are choosing to call this city "home".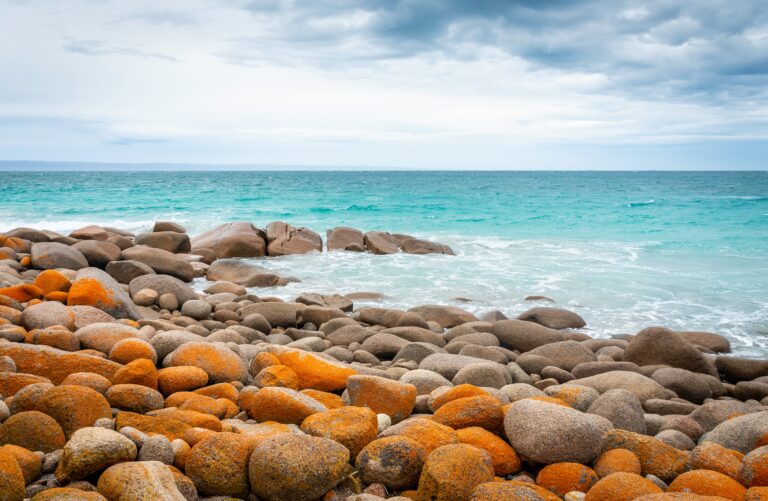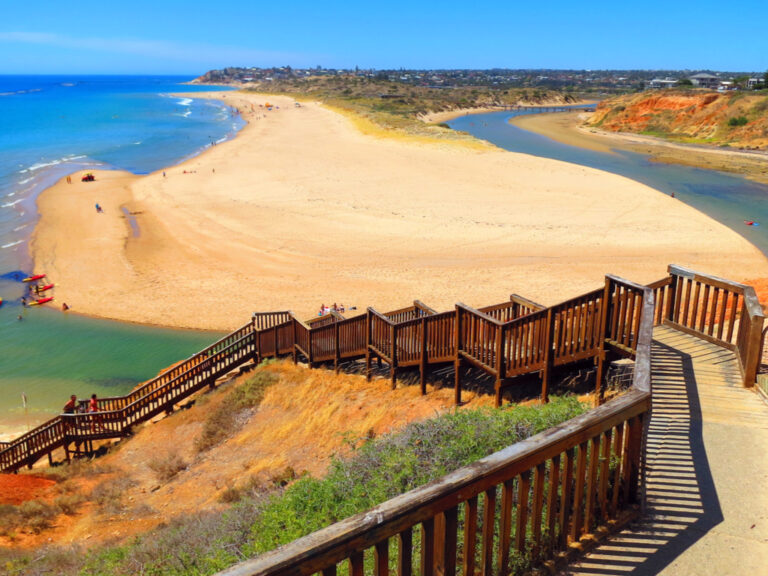 The city of Churches
Adelaide
Adelaide is the only capital city in Australia that was not settled by convicts, which has made the locals extremely smug. Adelaide is noted for its many festivals and sporting events, its food and wine, its coastline and hills, and its large defence and manufacturing sectors. Adelaide's quality of life has ranked consistently highly in various measures through the 21st century. It's a popular destination for International students.
是一家很靠谱的留学移民中介公司,介绍的学校跟课程都很合适我,而且签证办理也很迅速。用过好几家别的中介公司,只有这家最靠谱,不会乱收费或者推荐不合适我的课程。会跟朋友们推荐~~~
I would like to recommend this agency because they helped me in the whole process of my life and were very patient with all the questions and doubts I had about the process, I liked the attention and efficiency!
This agency is very excellent , my visa approve in two weeks . Very organised work and make everything easy for me . There understand the student situation and try there best to be helpful as possible. Very recommended .
Great agency and friendly staff. Professional, patient and answer any questions you need. Highly recommend!
Looking for the best education option? Let's talk about how we can help to achieve this for you!