Home sweet home
Apartment, home stay, residence or hostel?
Finding good, affordable accommodation in Australia can be challenging. But, there's no need to worry! One of our advisors can help you find accommodation in Australia – free of charge. They will take your needs and budget into account to find you an ideal living situation.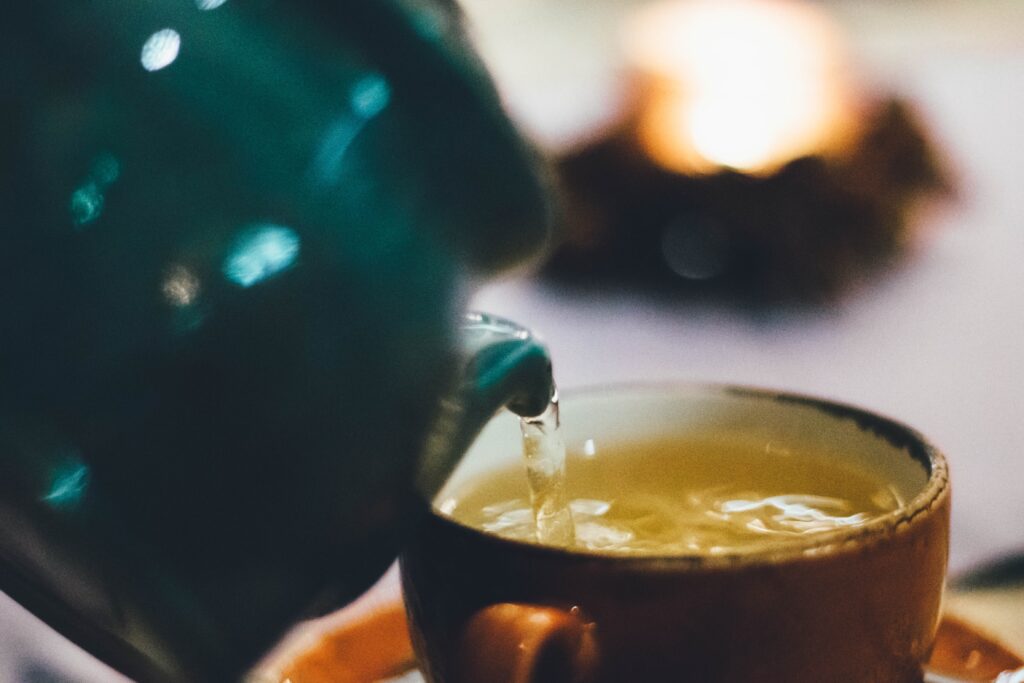 Having a good place to sleep and stay is essential, and its part of your trip. We will help you to find the ideal home where you can connect to your mantras and find inner peace… or at least a warm bed and a cozy home. 
Everything depends on how many things are you capable to do or what you don't want to do by yourself, from home stays to hostels, Australia – as with everything- has a diversity of accommodations, let's find the right one for you.
Hey Flatmate!
Shared Apartmnets
Shared apartments are the most common and convenient choice for medium-long term stays. You will be sharing an apartment with fellow students or workers and can choose between single room, double or triple sharing.
For those who travel in pairs, self-contained Studio apartments may be a suitable option.
Prices range depending on cities and areas. A double room in Melbourne may be priced between $130 and $180 per person per week.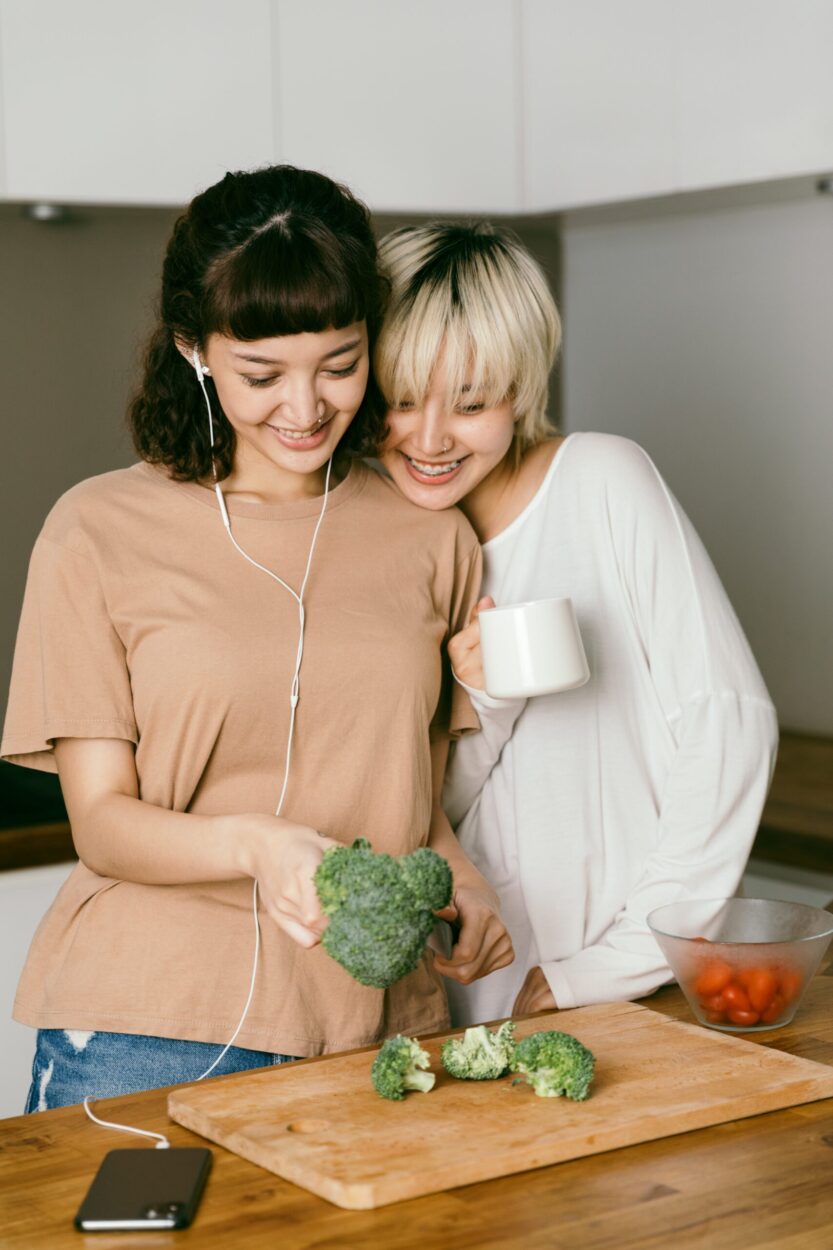 Feeling like home
Home Stay
Living with an Australian family is a great way to kick off your Australian adventure. It is a unique experience that can help understand the culture and quickly improve English. All families are carefully selected to meet requirements and offer a warm welcoming.
You will have your single room and may choose between half board and overnight stay. Home stay accommodation are the ideal solution for those looking for privacy at accessible rates.
A Home stay can range from a minimum of 4 weeks to the entire duration of the course. In some cases, it is possible to extend the stay prior to host family agreement.
Homies and Classmates
Residential for International Students
Some Australian institutions may arrange accommodation for their students. These can be apartments, student halls or self-contained residences.
To live in a residence means sharing the company of boys and girls from all over the world outside the classroom. It is a great way to socialise and meet new friends making the most of the experience.
You can choose a single room, double, triple sharing or dorm depending on budget and privacy requirements. Usually, breakfast is included in the rate.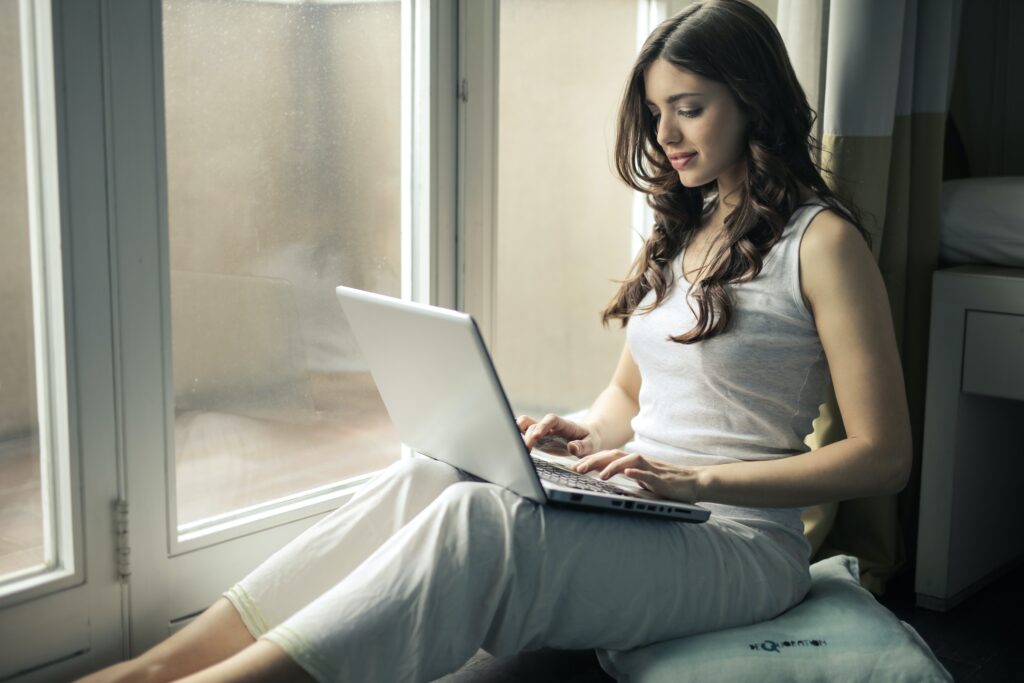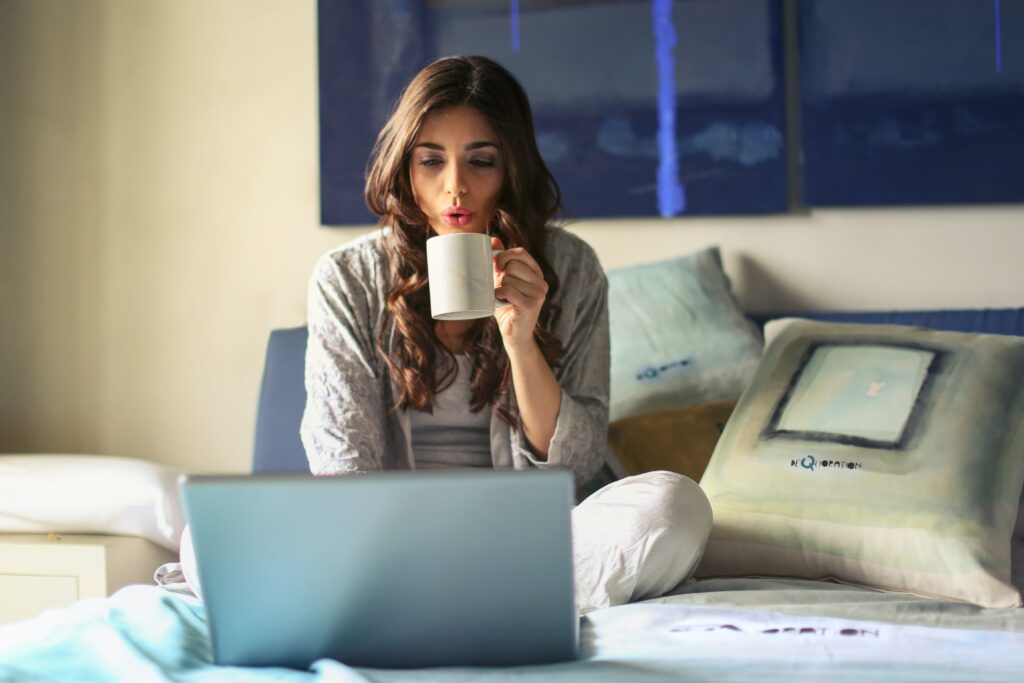 A backpacker's treasure
Hostel
A hostel is the best way to meet people from all over the world in complete freedom. This choice usually represents the starting point of the adventure and provides a safe base whilst searching for an apartment upon arrival. This is a convenient short-term solution as much as an apartment is for a long-term period. Australia offers many hostels, the preferred choice of the many backpackers that visit the country. Our student advisers will help you select the best one for you!